About
The Make Time for Kids Clock Design Competition and Auction is fast becoming a signature event for CASA Partners and is highly anticipated by the community. Hand-made clocks are available at for purchase at our live and silent auctions, along with gift baskets, gift certificates, and other donated items. The clocks are always impressive, built especially for this event, crafted by architects, engineers, artists, and the local community. No host bar, light dinner, and dessert at the event. We hope you will consider attending this fun event to support CASA Partners.
The event will be at CenterPlace at Mirabeau Point Park at 2426 Discovery Place in Spokane Valley (near the YMCA) June 1, 2019 from 6-9 pm.
Make Time For Kids Clocks - 2019
Make Time For Kids Clocks - 2017
Make Time For Kids Clocks - 2016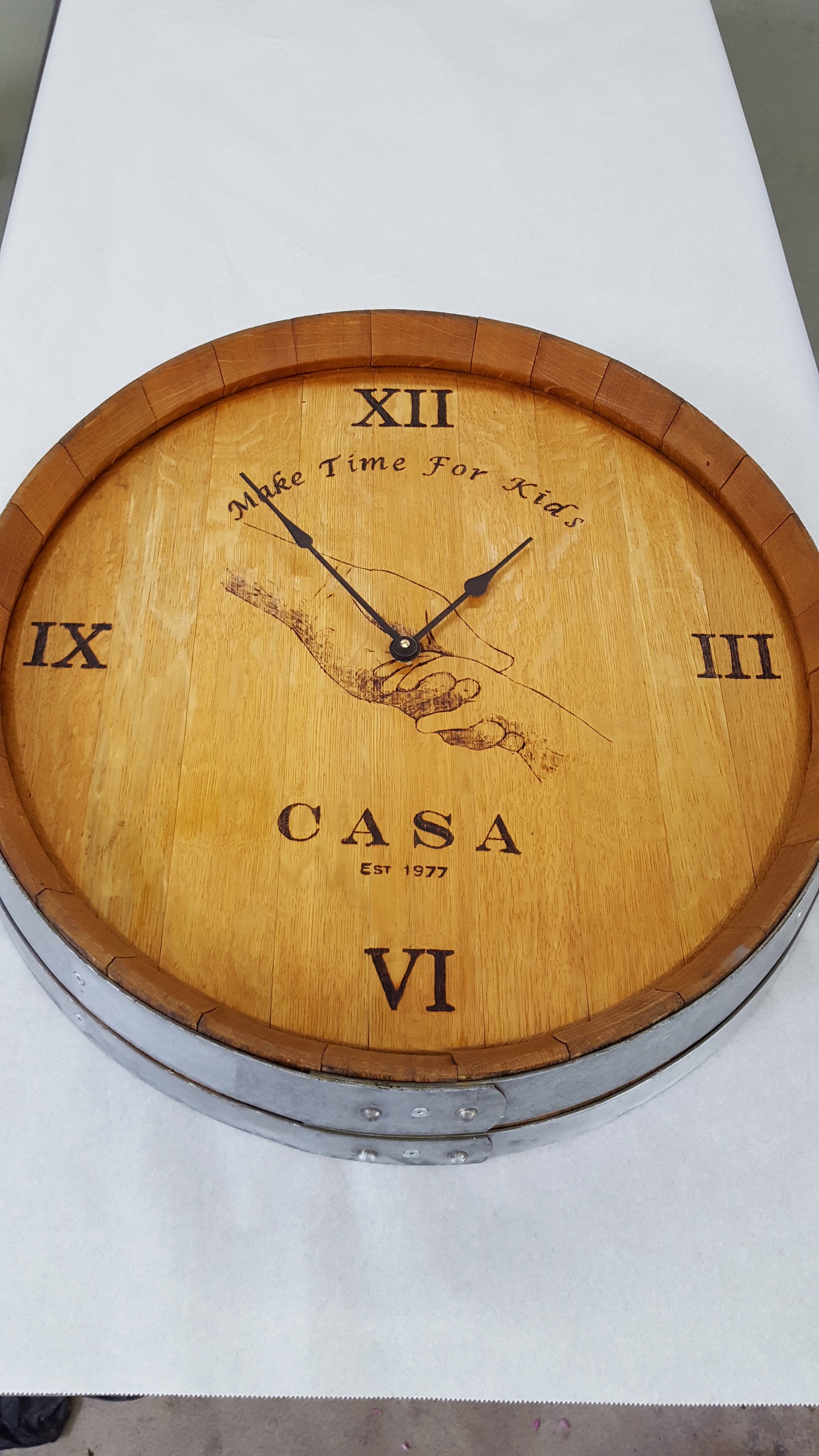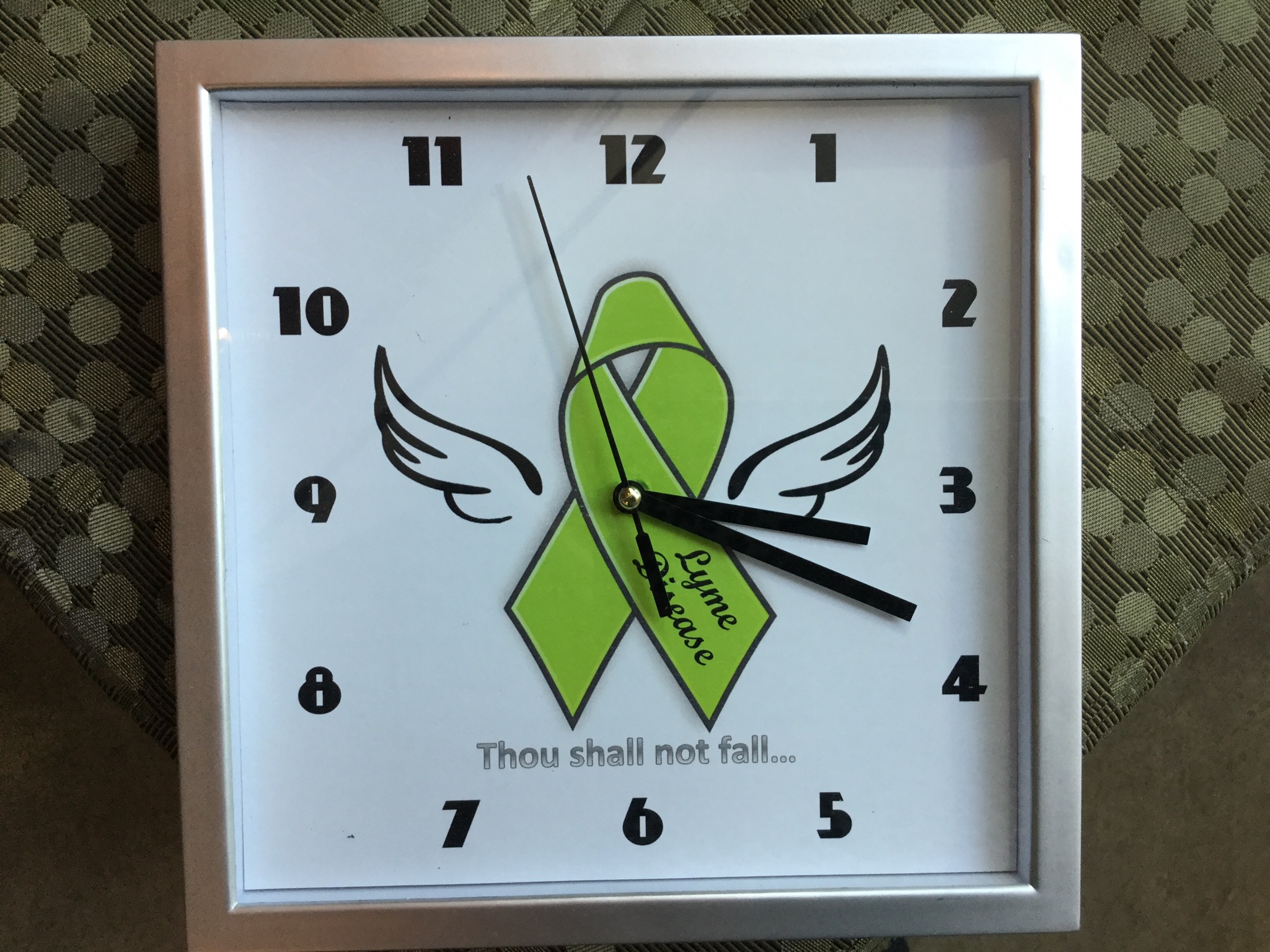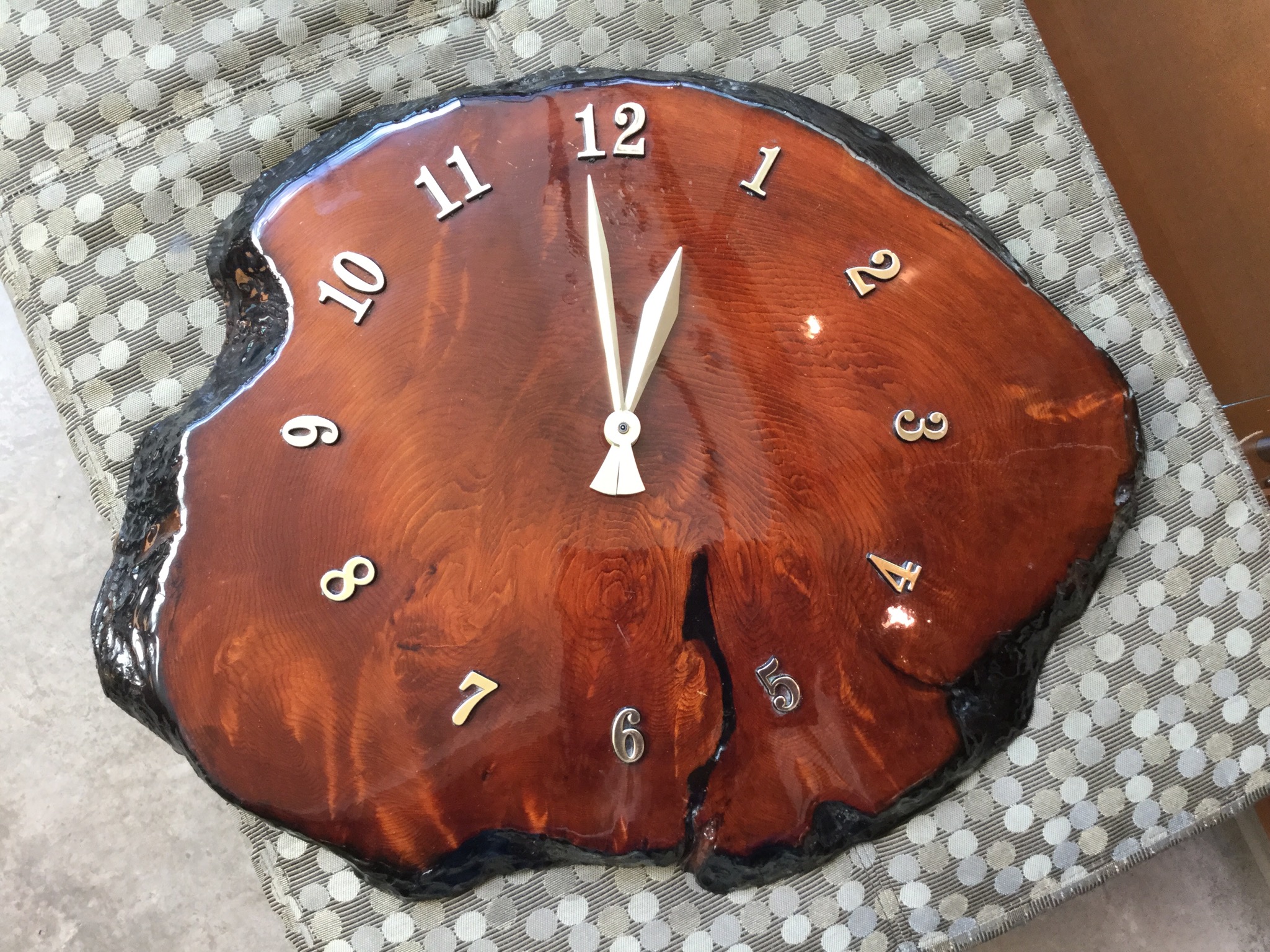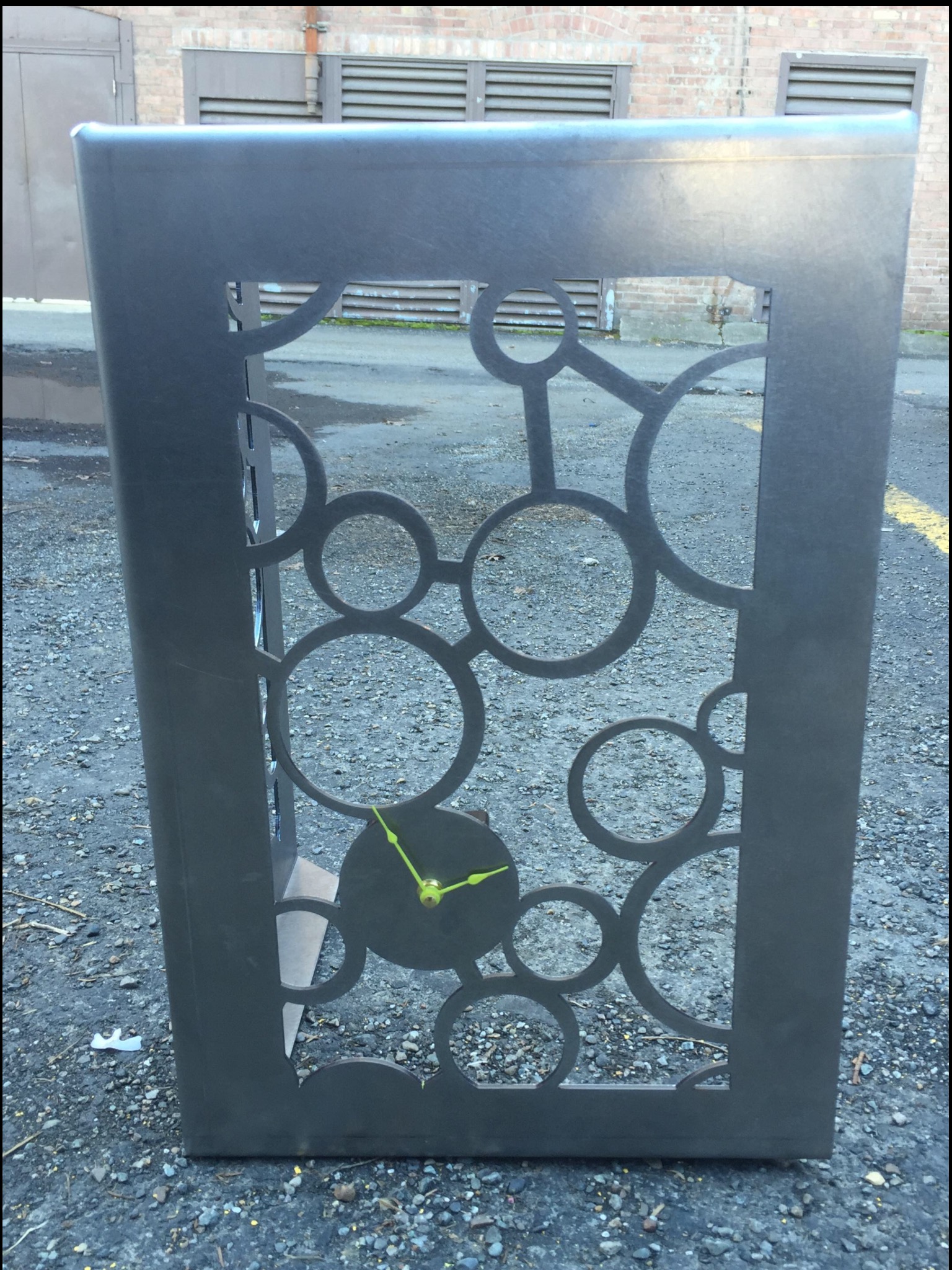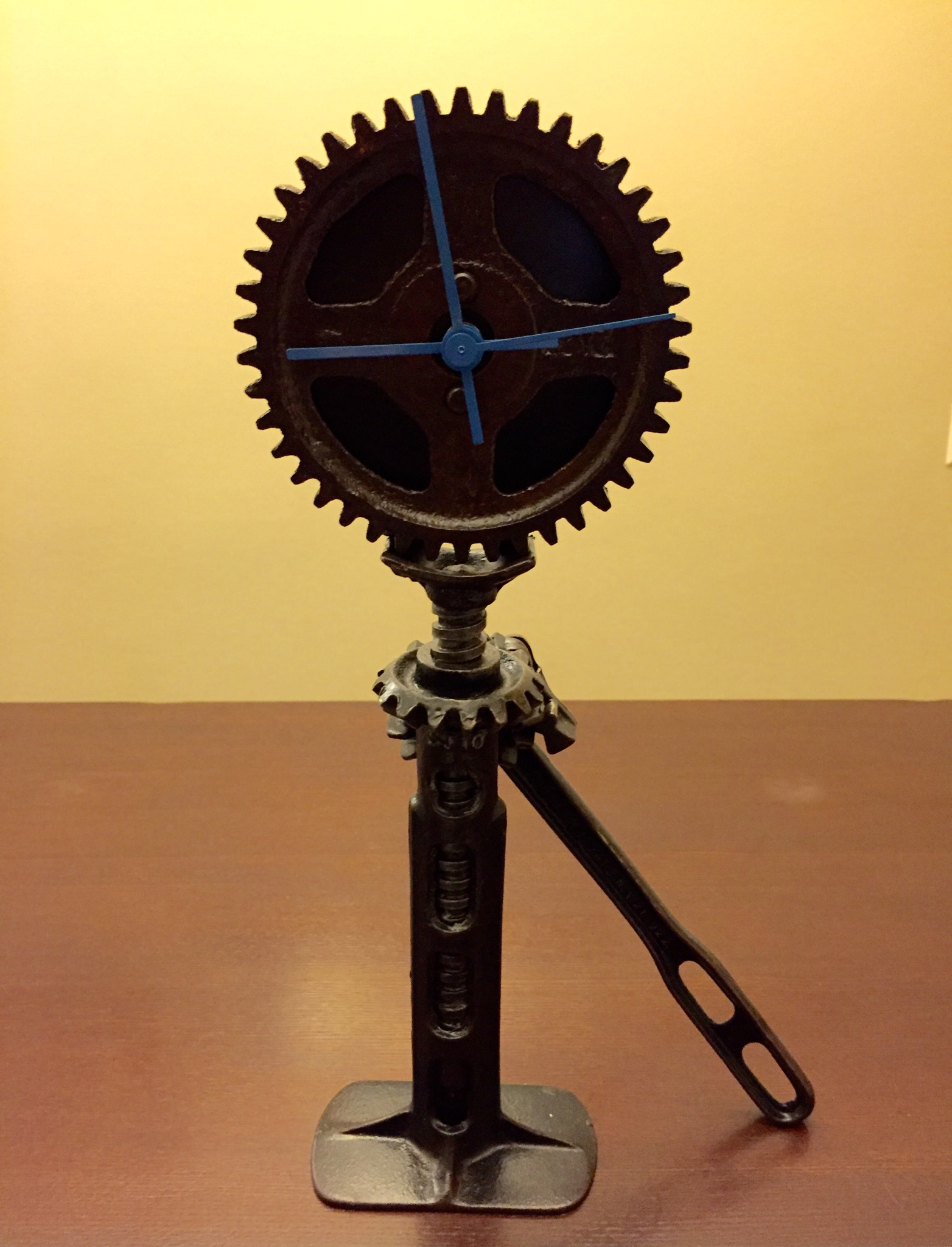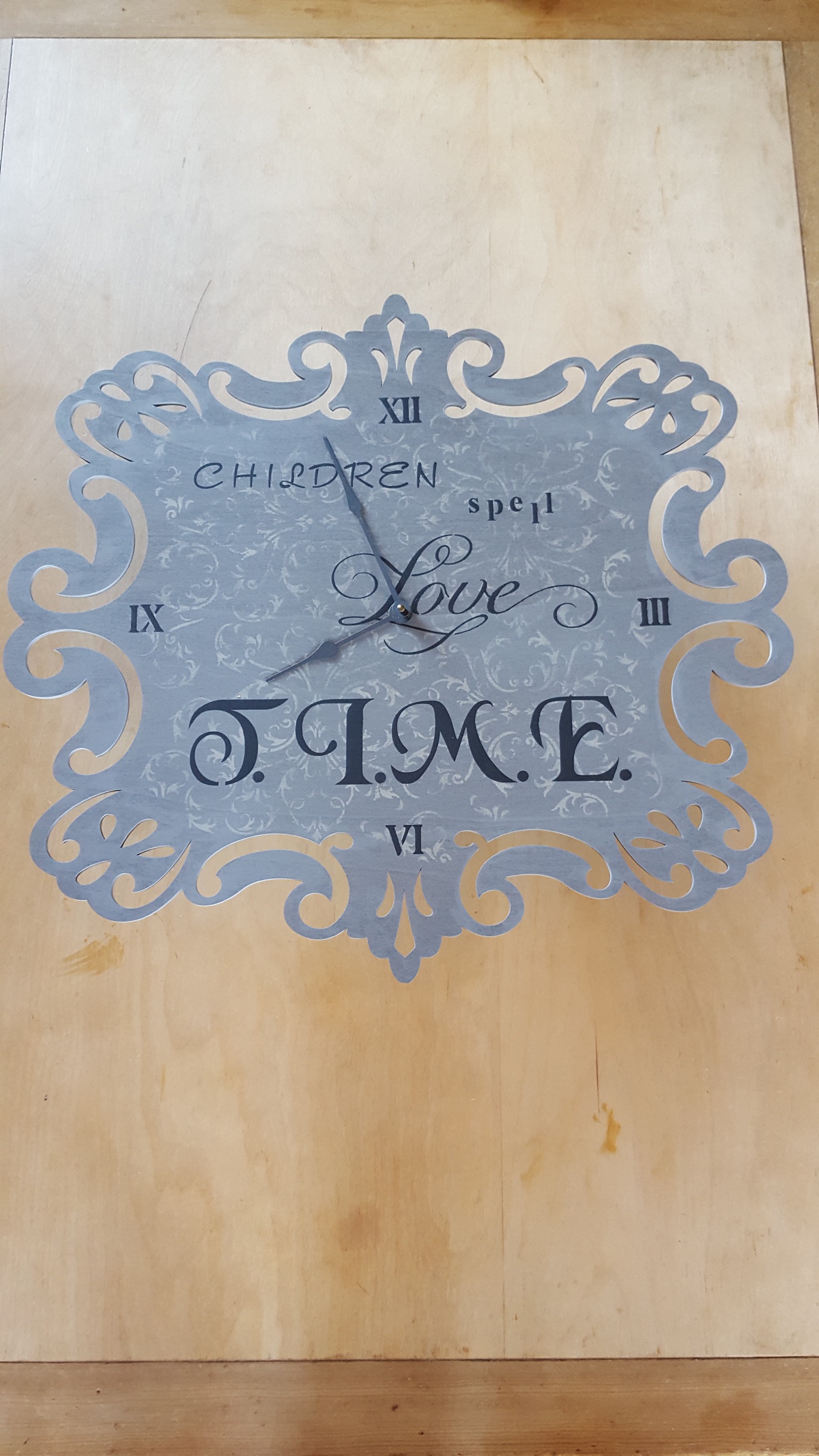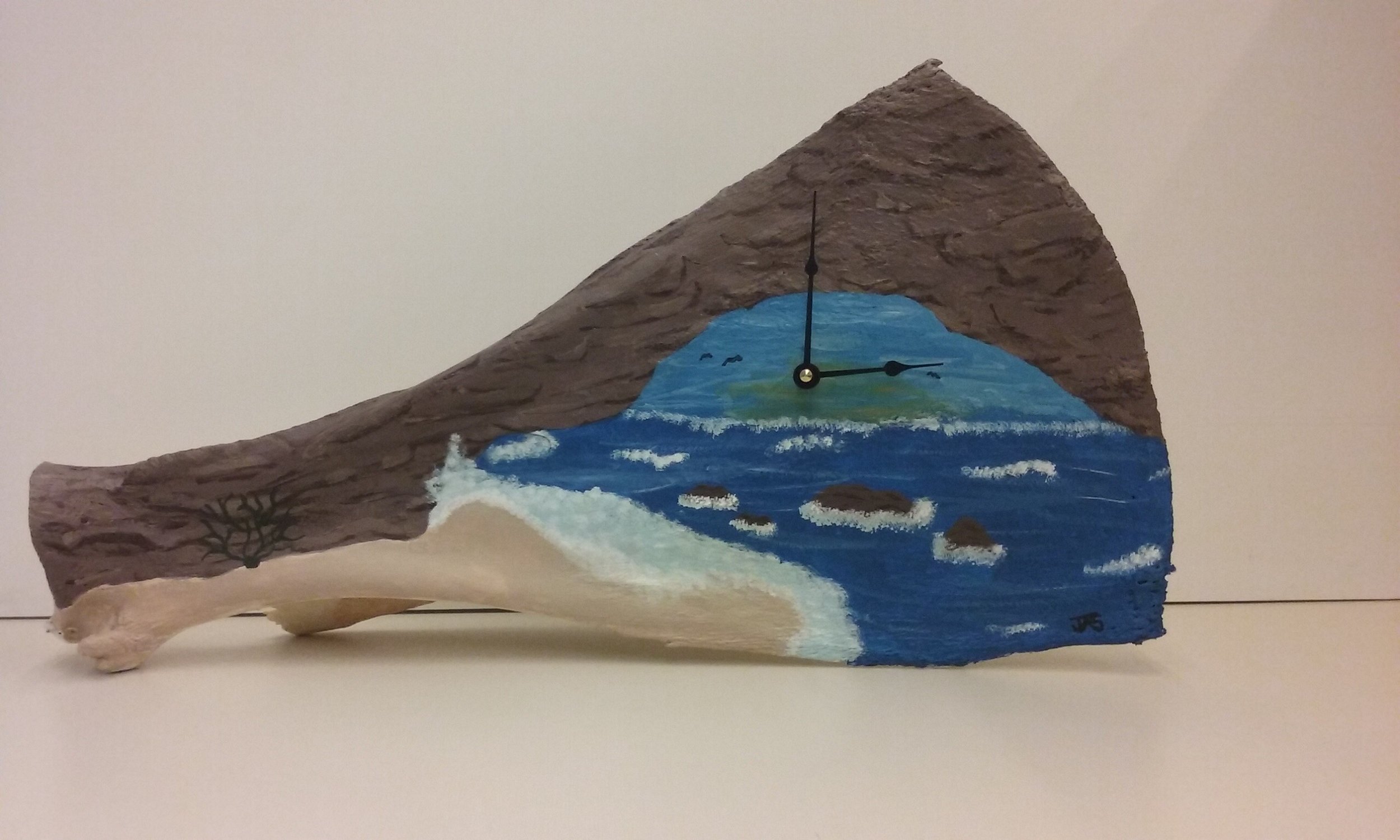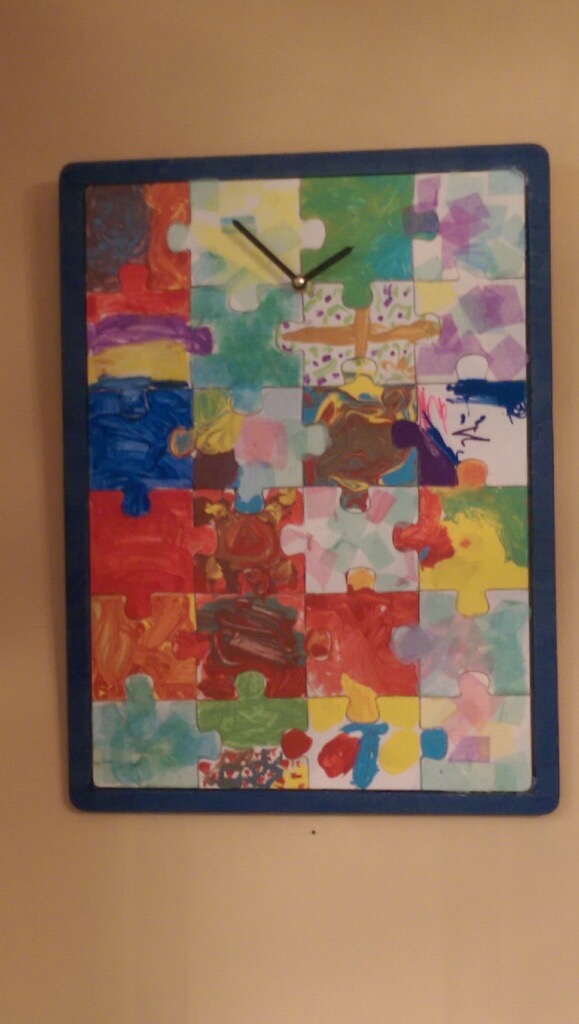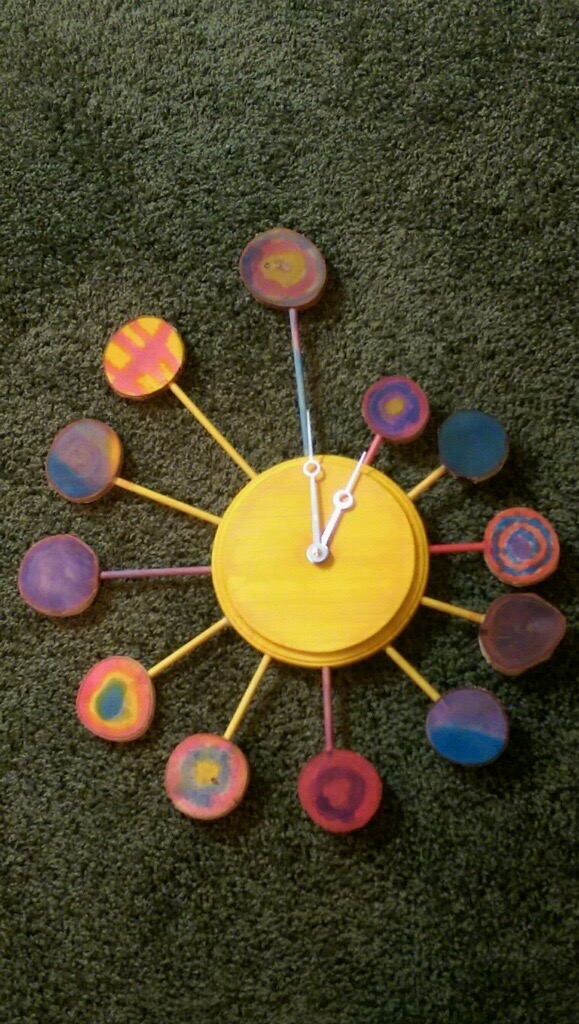 Make Time For Kids Clocks - 2015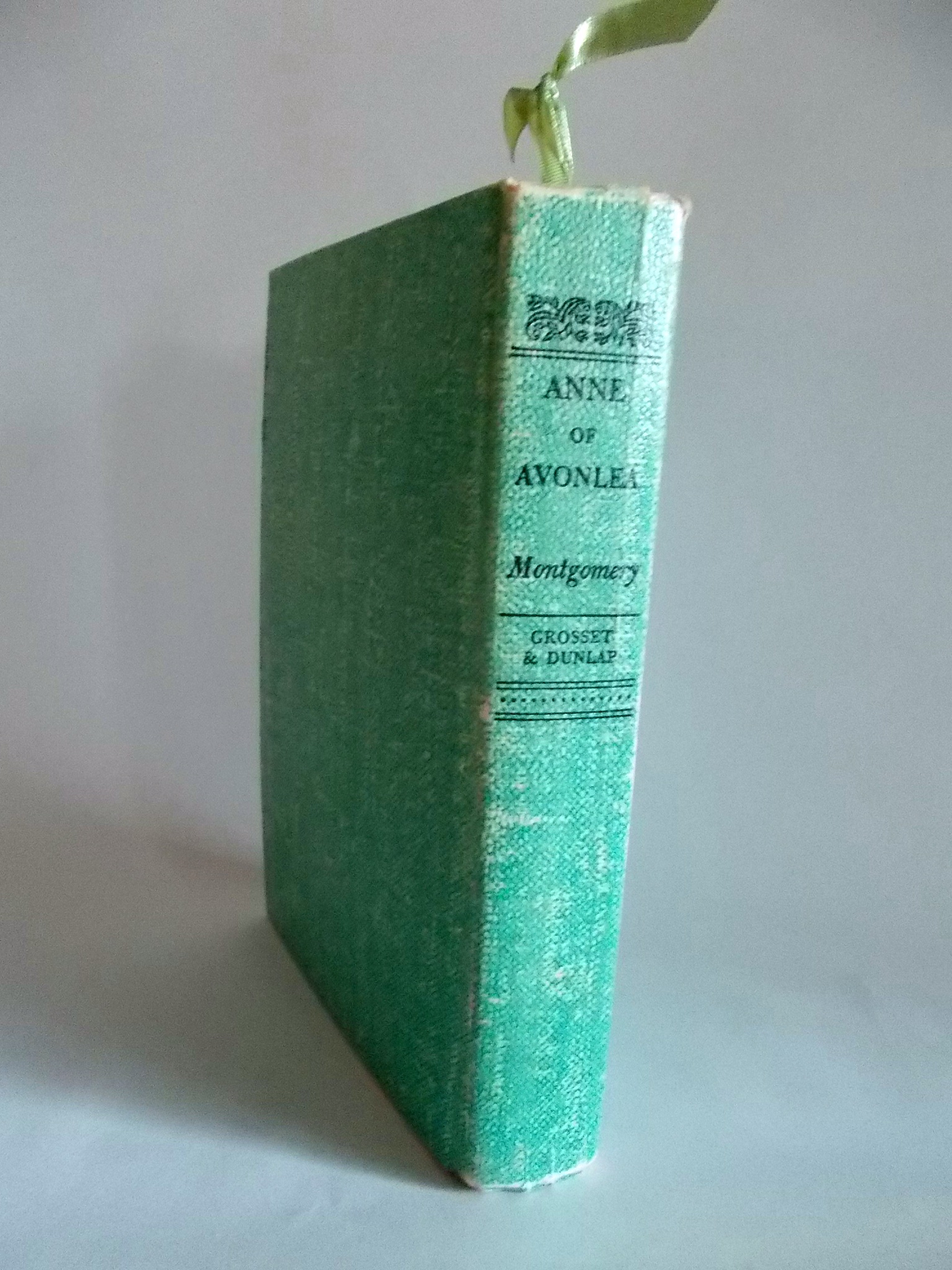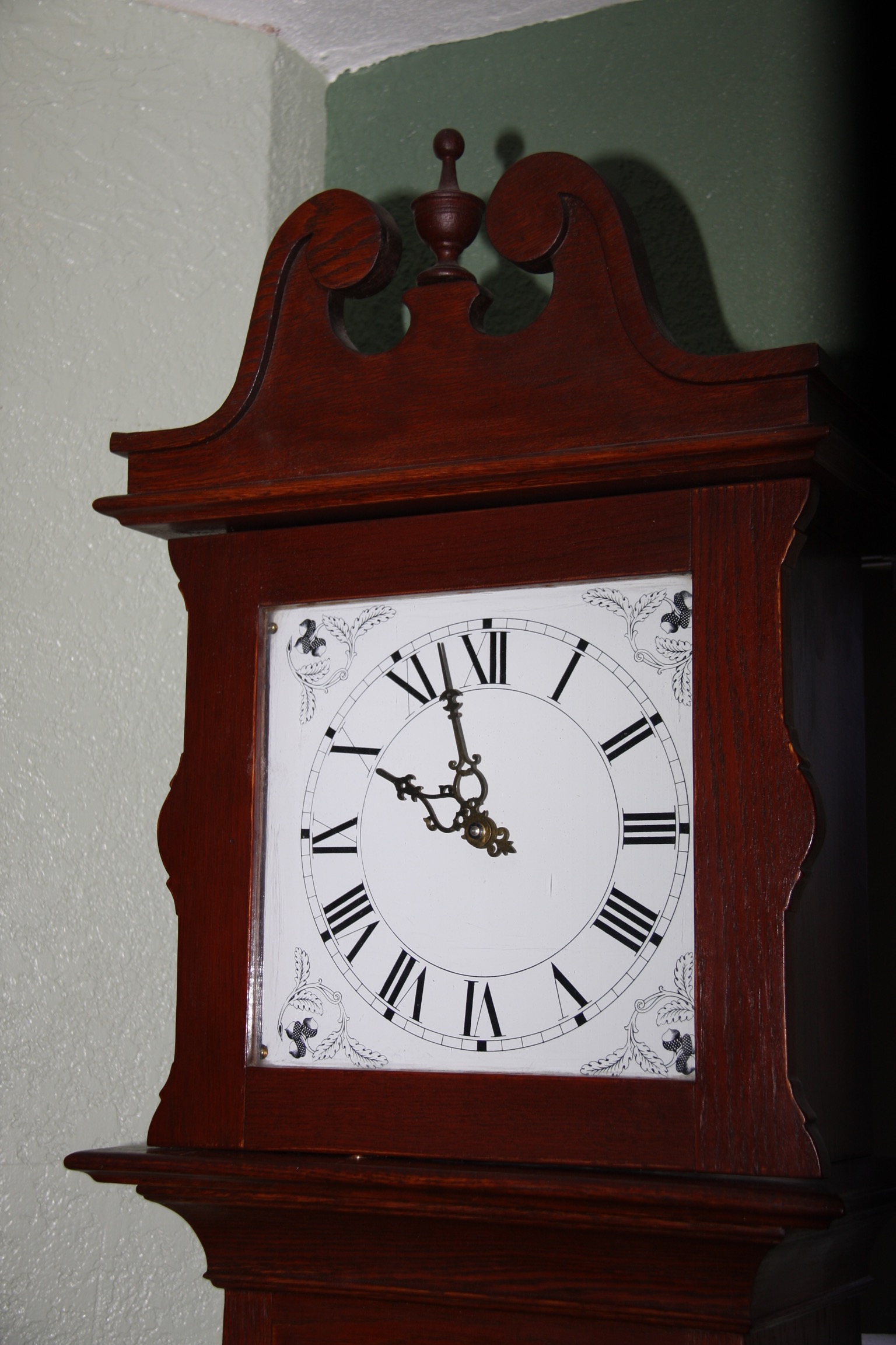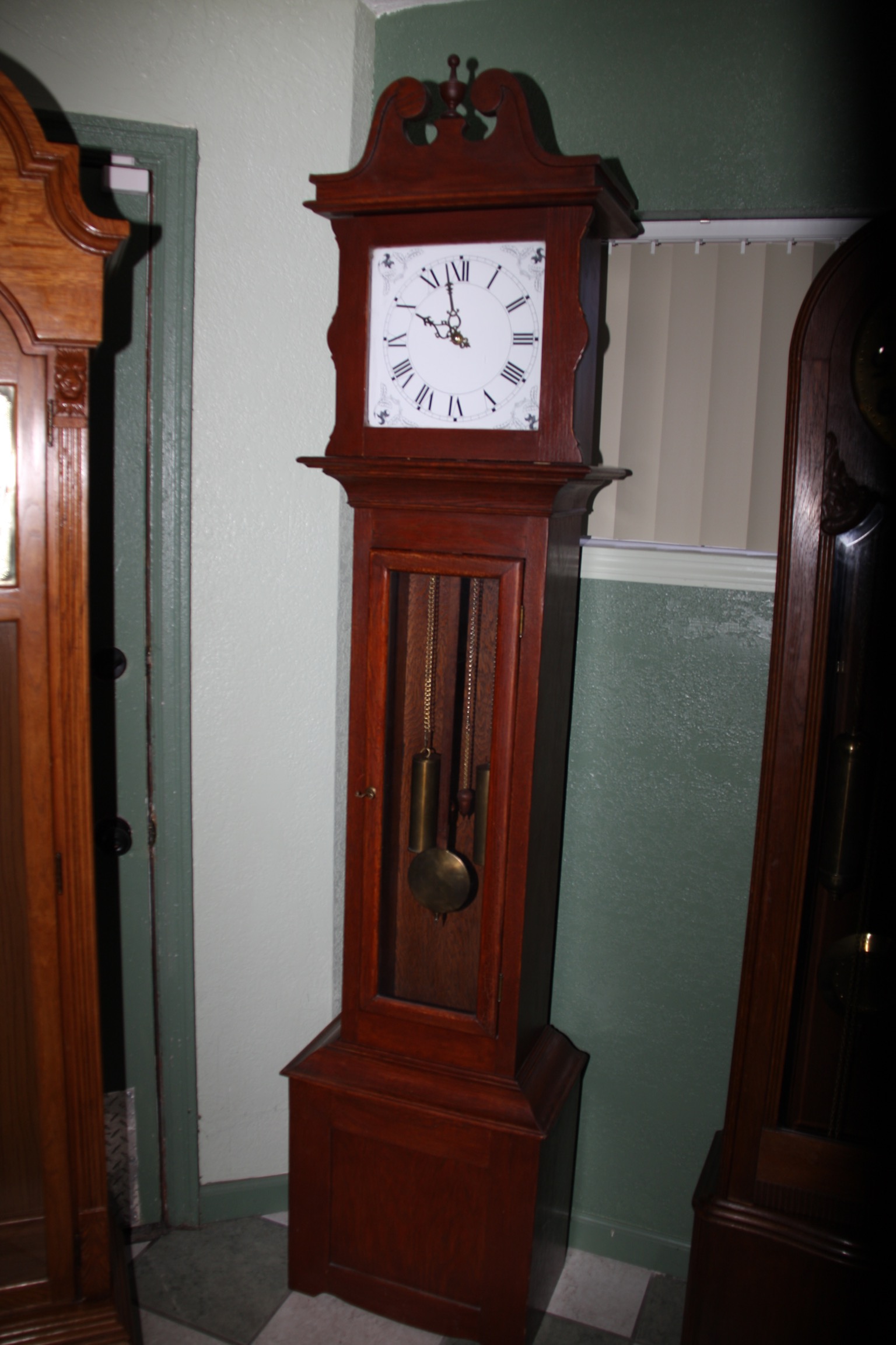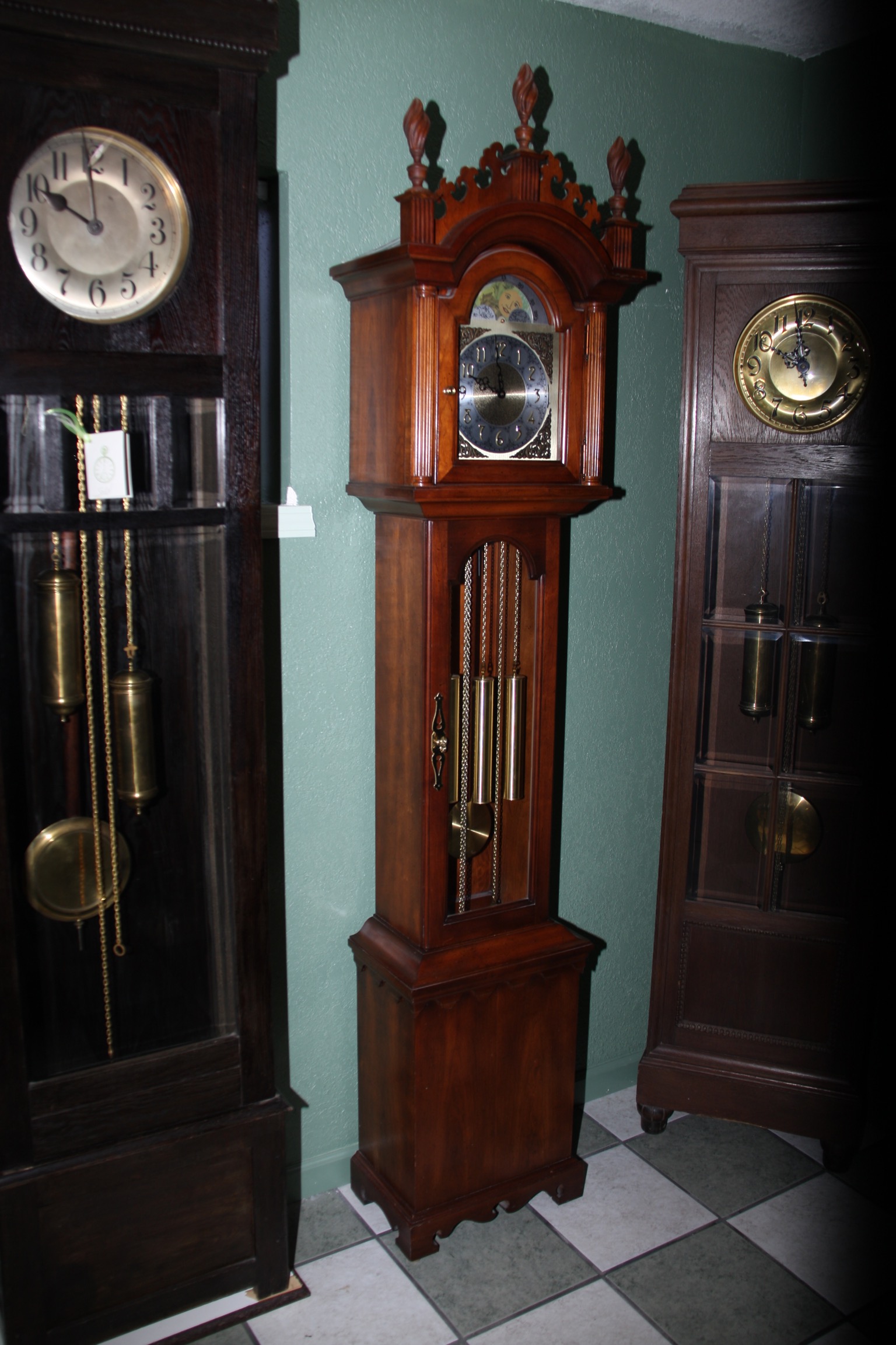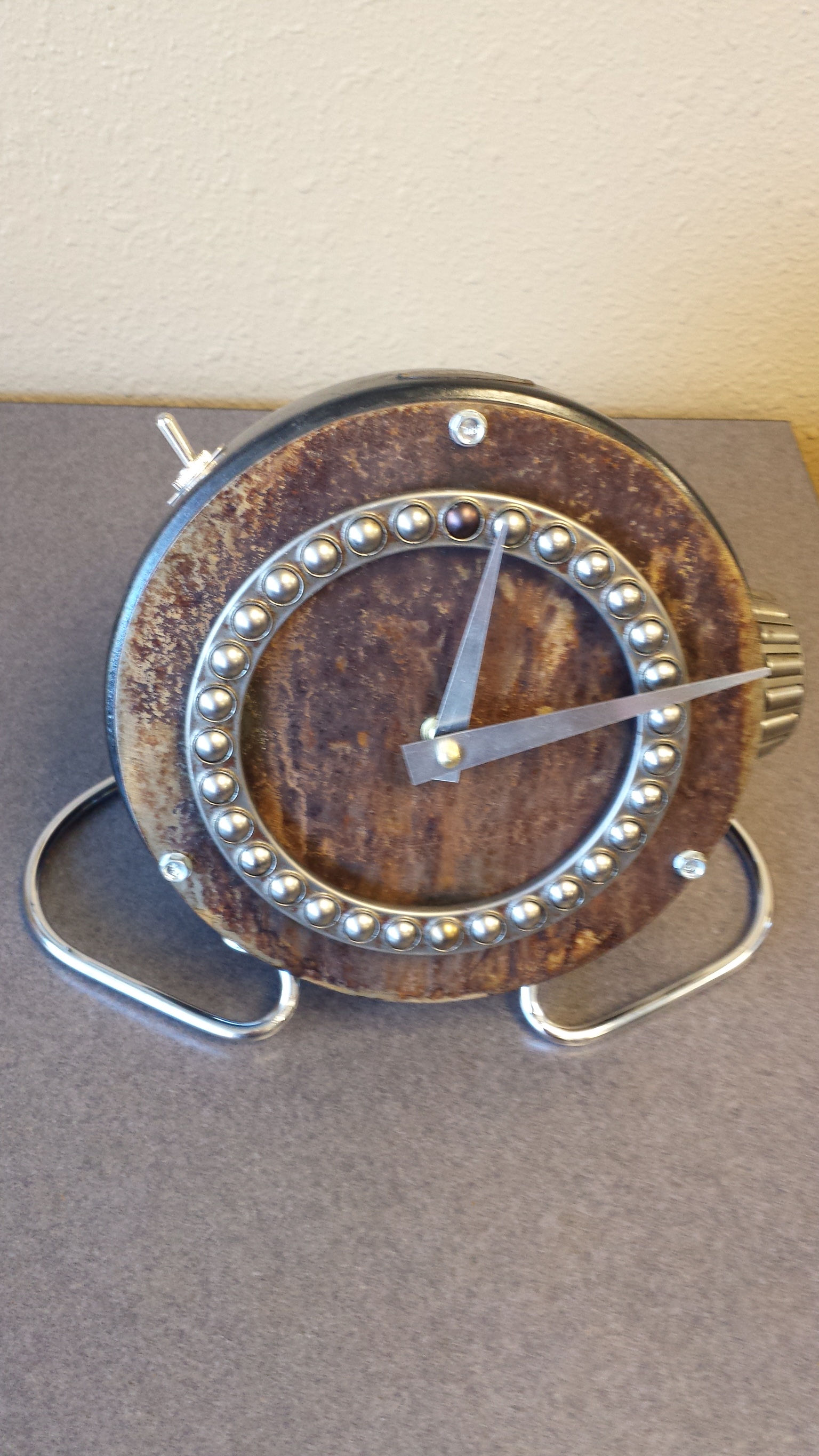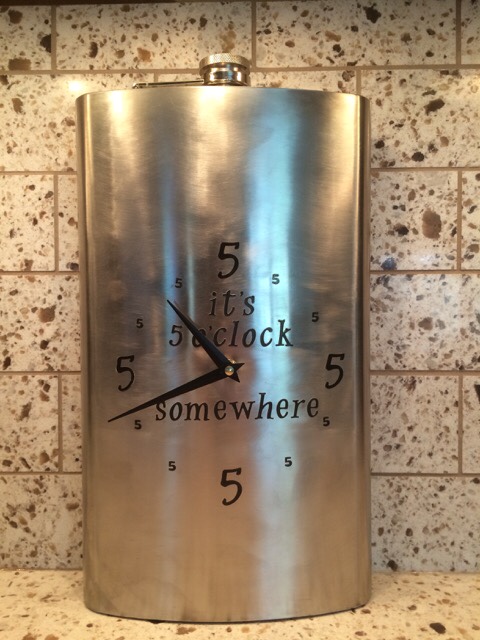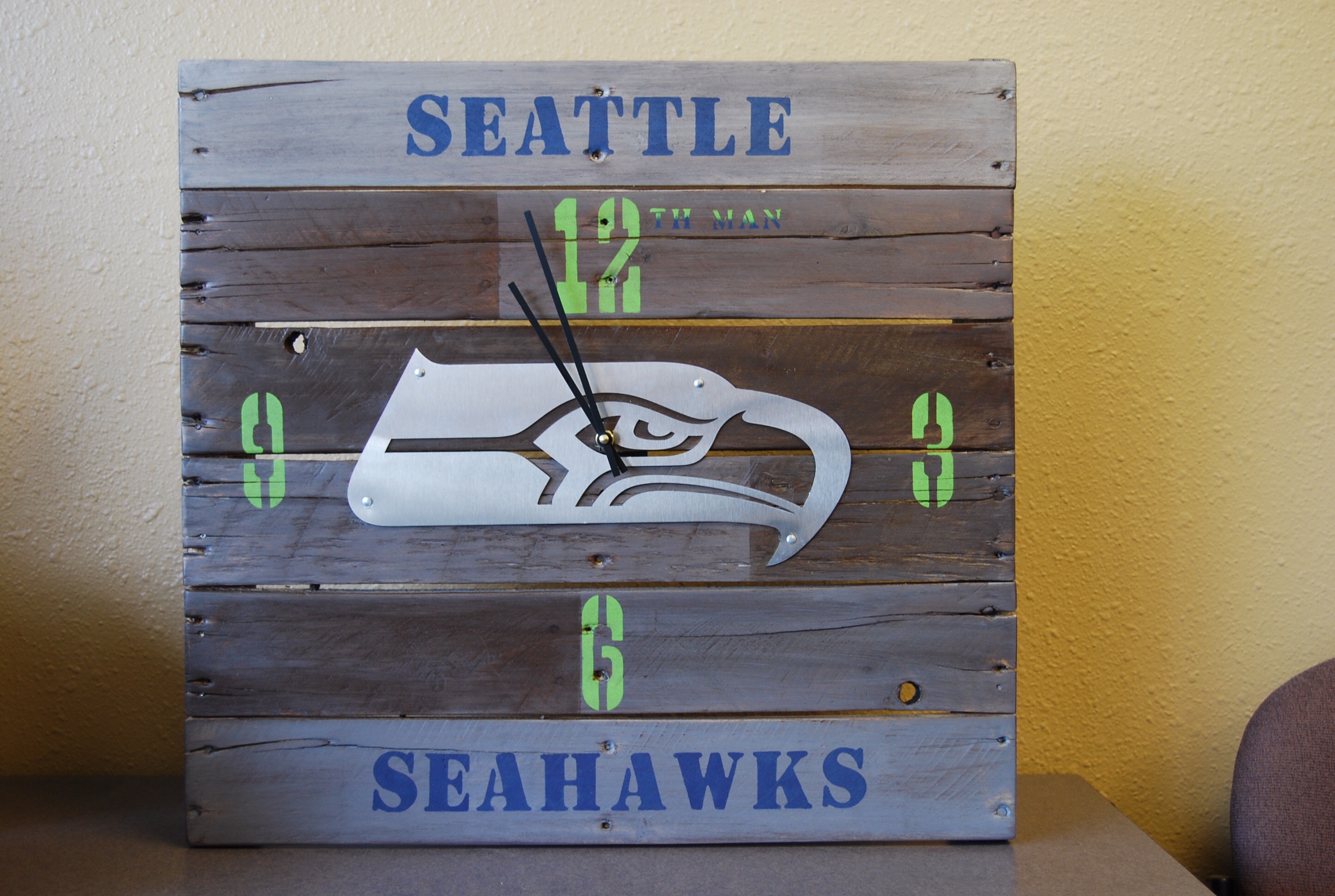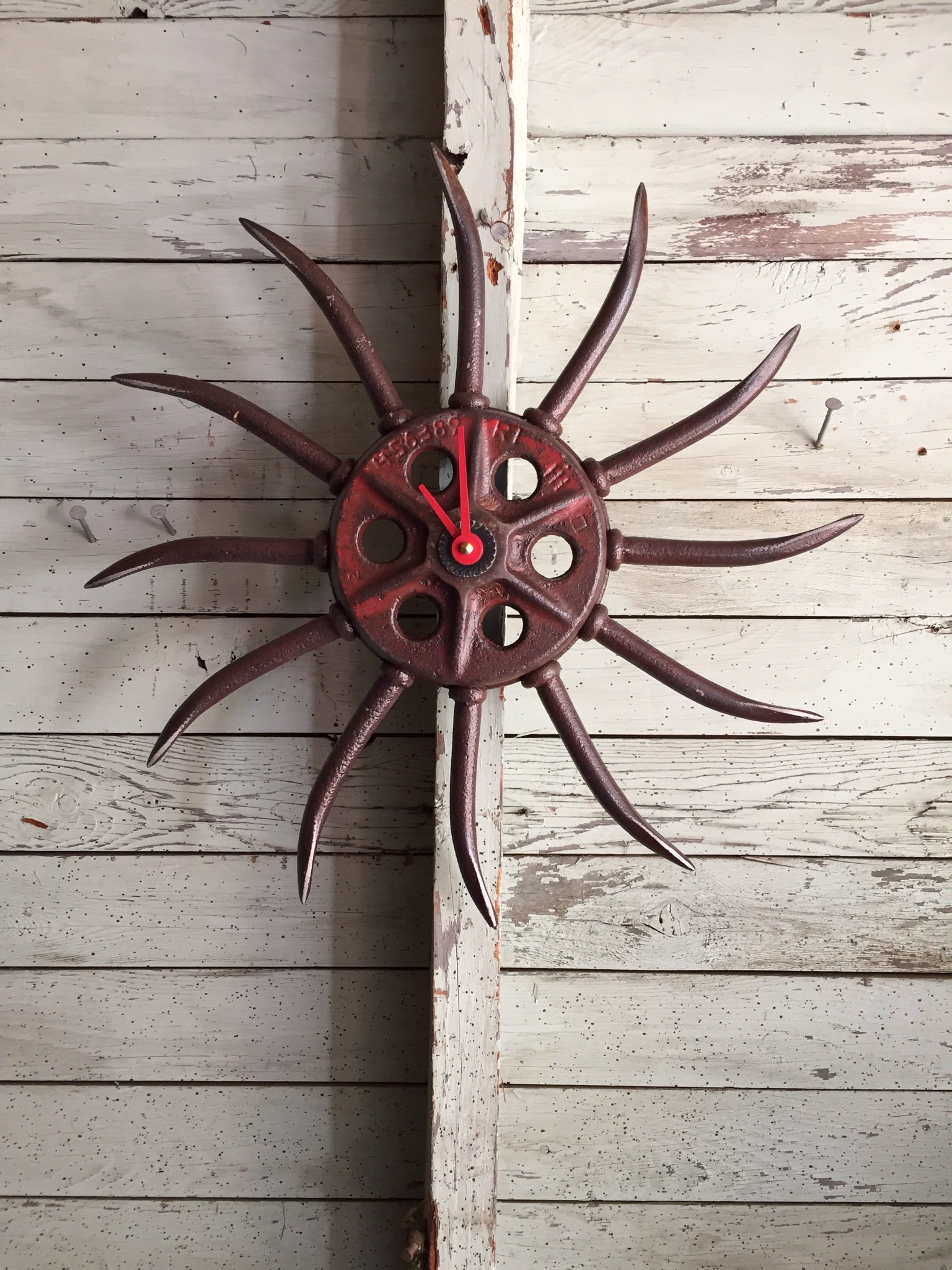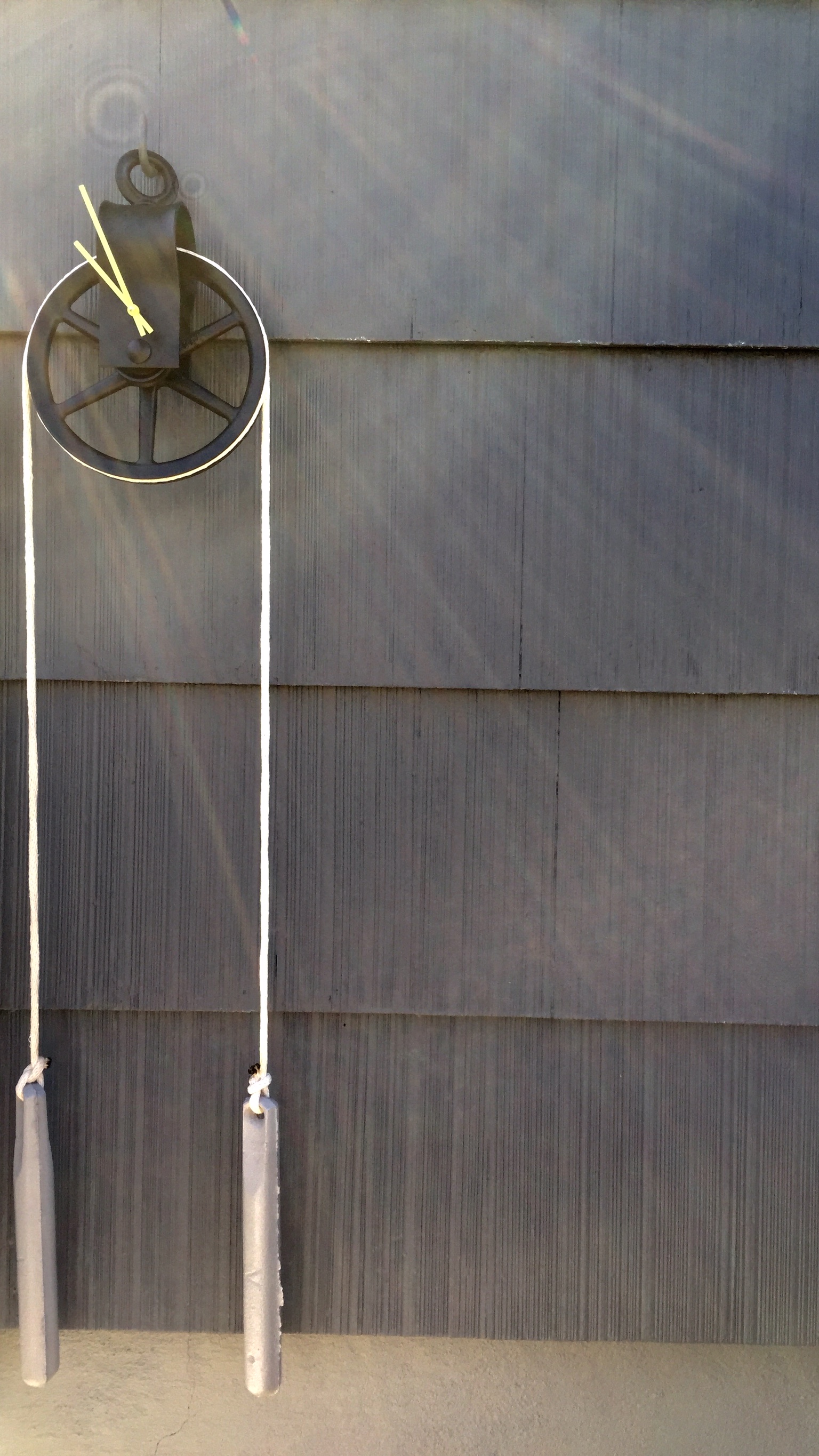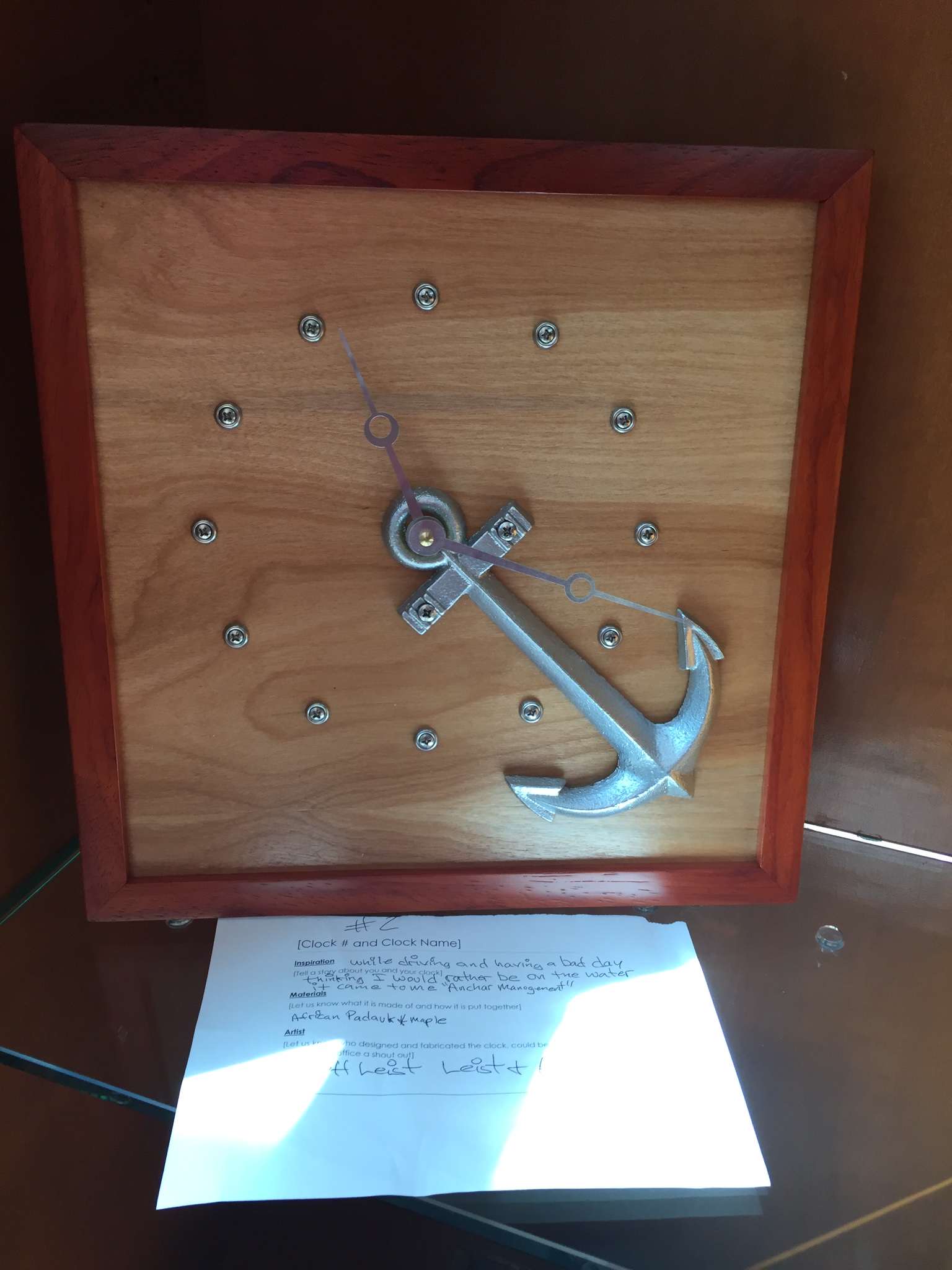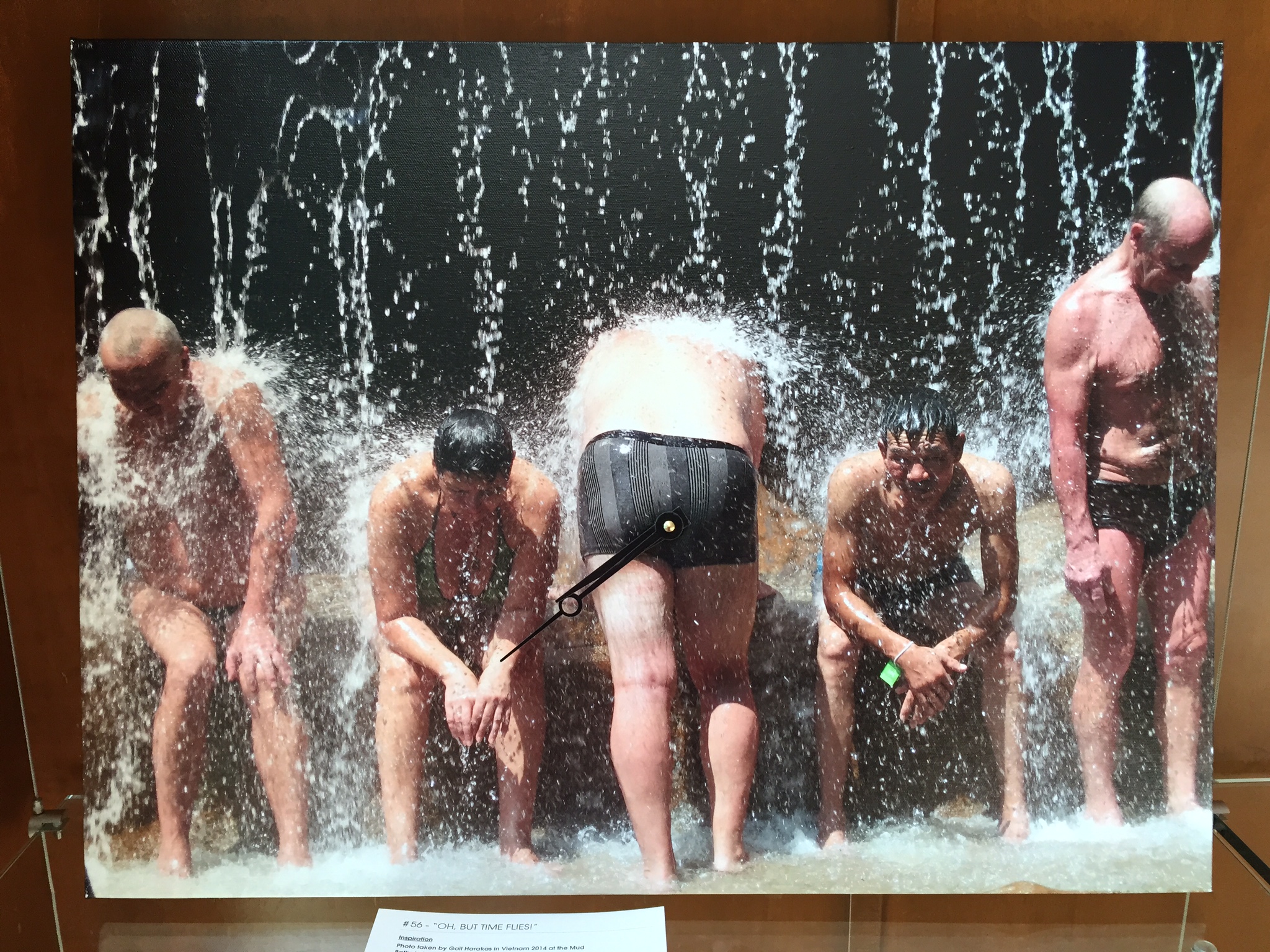 Check out this article featuring one of the Make Time For Kids clockmakers, Robert LaMonte!